Our philosophy is that living, breathing people are the key — professionals with greater talent, a broader perspective, and more vision. We believe that pioneering tech expertise partnered with actual human logic, heart, integrity, and hands-on experience is our calling card. When we say that we have more knowledge, resources, and commitment, it's not just a talking point. It's a reality.
We get to know our clients in person and find out what works for their world. Then we customize a one-of-a-kind strategy, which we actively manage and continually optimize based on actionable performance metrics. Our team of experts keep showing up, always answer the call, and understand that face-to-face can make or break. It is this premium level of human interaction and high-touch service — which we call class-leading marketing technology backed by real people — that has led us to make more of our clients top brand performers.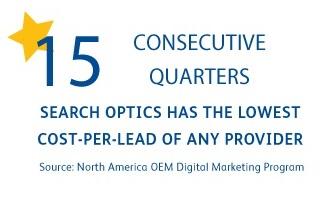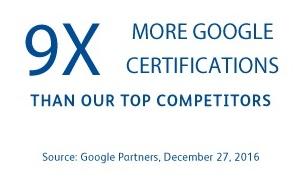 Our solutions are 100% DAS eligible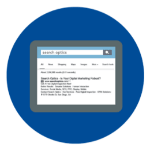 + Optimize search performance
+ Drive demand with monthly personalized ads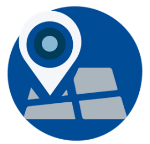 + Be found when and where customers are searching
+ Maintain and update over 65 online directories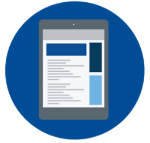 Display & Video Advertising
+ Target audiences on thousands of sites
+ Match vehicle sales to impressions with UPTRACS
®
Match

+ Maximize ROI with one dashboard to measure all marketing campaigns
+ Track leads through clicks and calls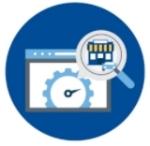 + First-to-market product that ties display and video impressions directly to vehicles sold
+ View Sales by Make, Model, and Body Style
Want to learn more about our solutions?

Contact us
to speak to one of our digital experts.
Get Your Free
Digital Assessment.
See where you stand next to the competition and make the most of your marketing spend with our FREE audit of your digital strategy.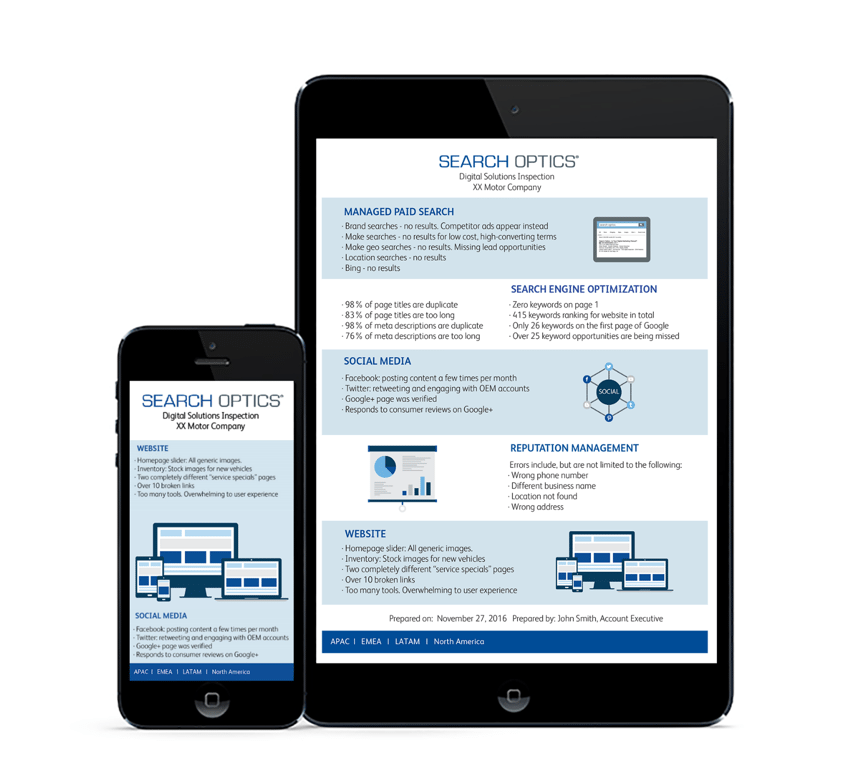 The first step to improving your digital marketing efforts is understanding where you currently stand. Let us examine your strengths and areas of improvement free of charge.
Inspection includes:
Managed Paid Search – Thoroughly review your current paid search efforts and opportunities across multiple engines.
Search Engine Optimization – Analyze keywords, title pages, and meta descriptions to help your website reach more customers.
Social Media – Understand how to efficiently get the most out of various social platforms.
Reputation Management – Determine what customers are saying about your business.
Website Performance – Audit your website's performance on all devices.
Have questions? Get in touch.
Our solutions are 100% DAS eligible. Contact us today for a personalized marketing package tailored to your dealership's needs, starting at $500/month.